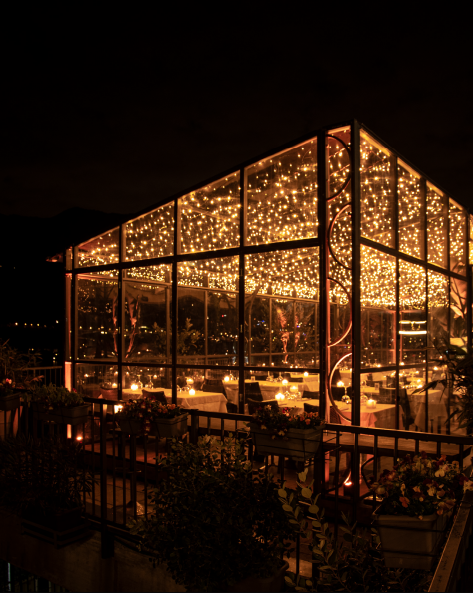 Evening
A WINDOW OVER THE MAGIC NIGHTLIFE
The bright colours of the day transform into lights and shadows reflected on the surface of the Lake. Our location becomes a mirror, that creates a magical atmosphere. Everything grows quieter and is filled with charm and allure. The place becomes an intimate setting, where you can dine as time gently stands still.
First step
LIGHTS AND SHADOWS
THE BEST FLAVOURS ON A BACKGROUND OF LIGHTS AND REFLECTIONS.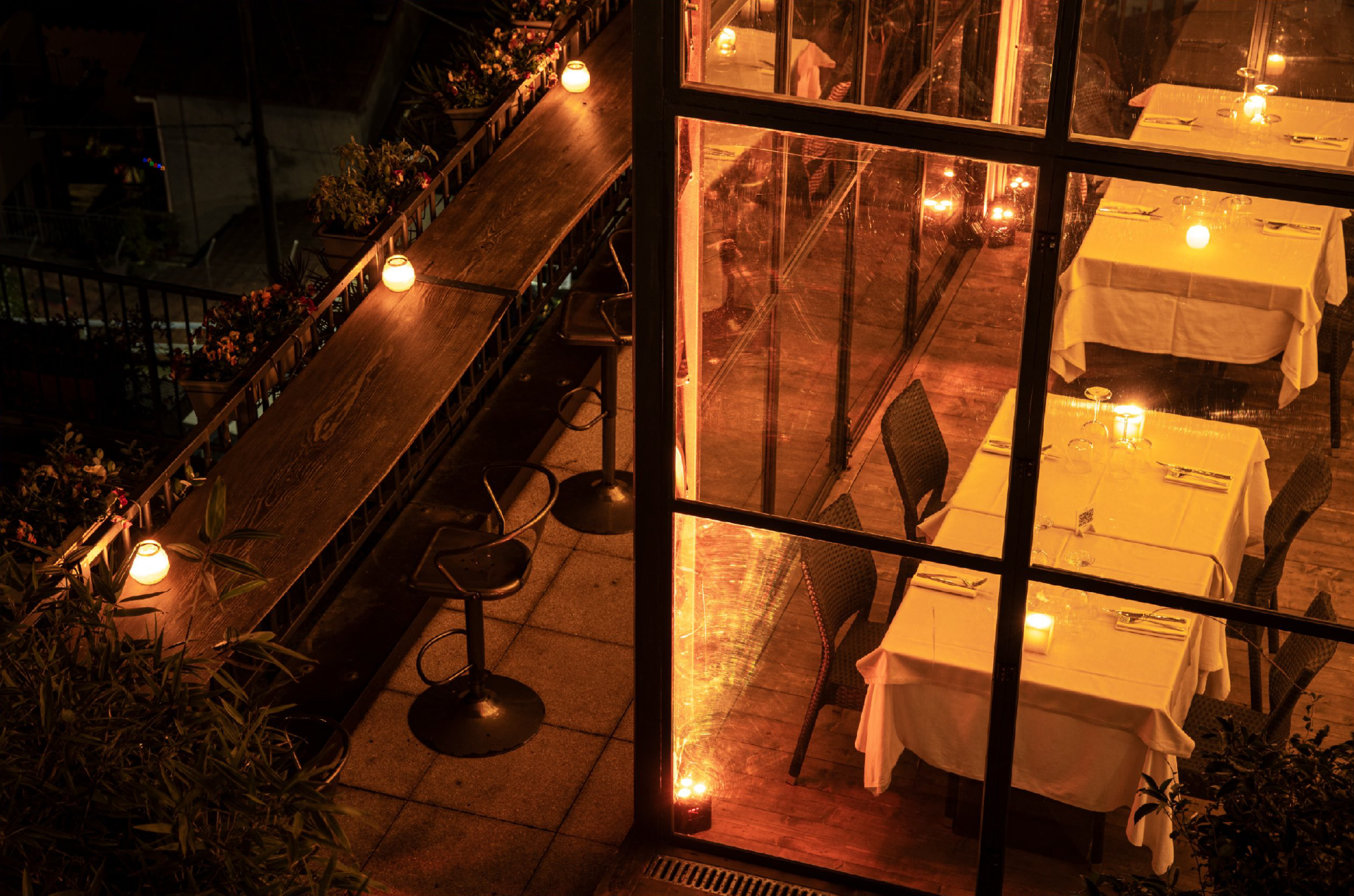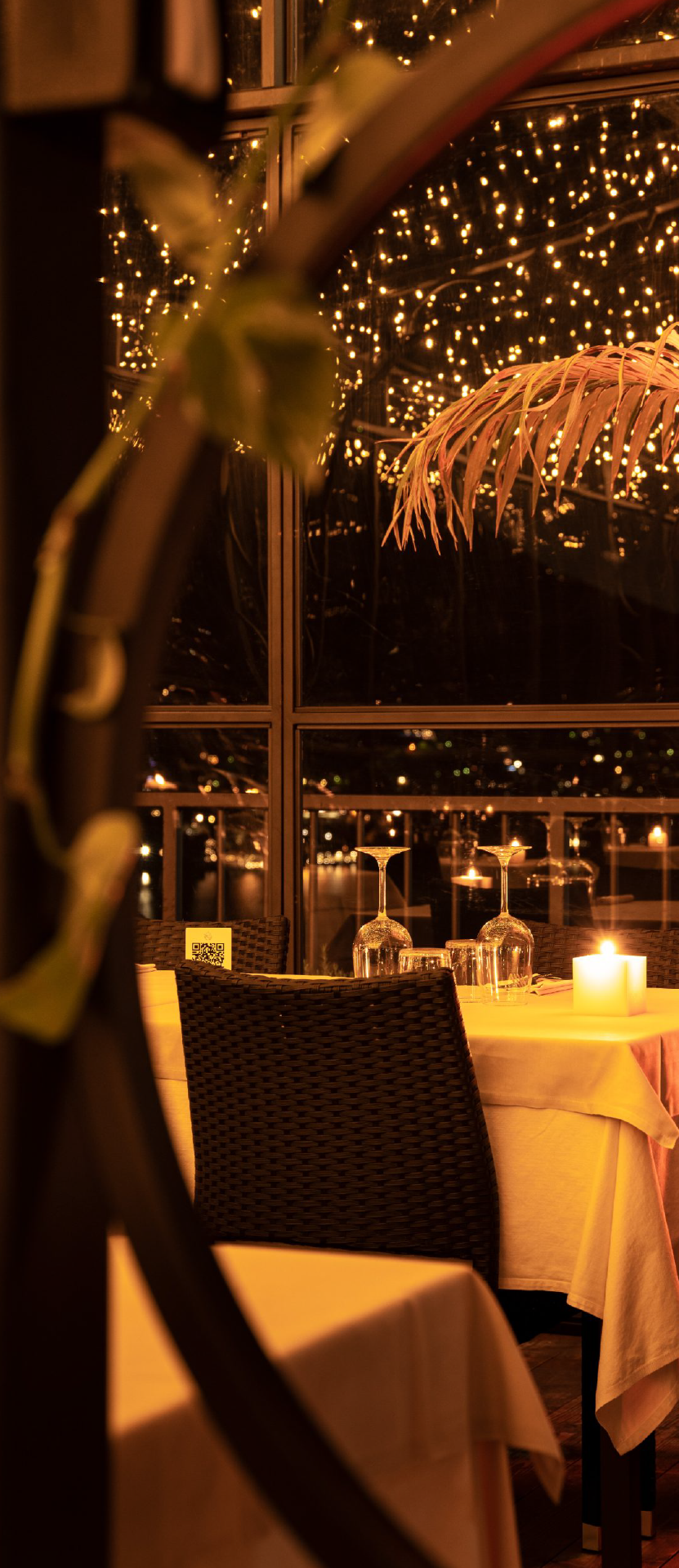 Evening
EVENING CHARM
Dinner at ours? Whether you want a quiet evening out or a fun night in the company of old friends, just tell us your wishes when reserving your table. We will be happy to fulfil all your requests and welcome you as part of our family. For a dinner to remember, which will make you want to come back.