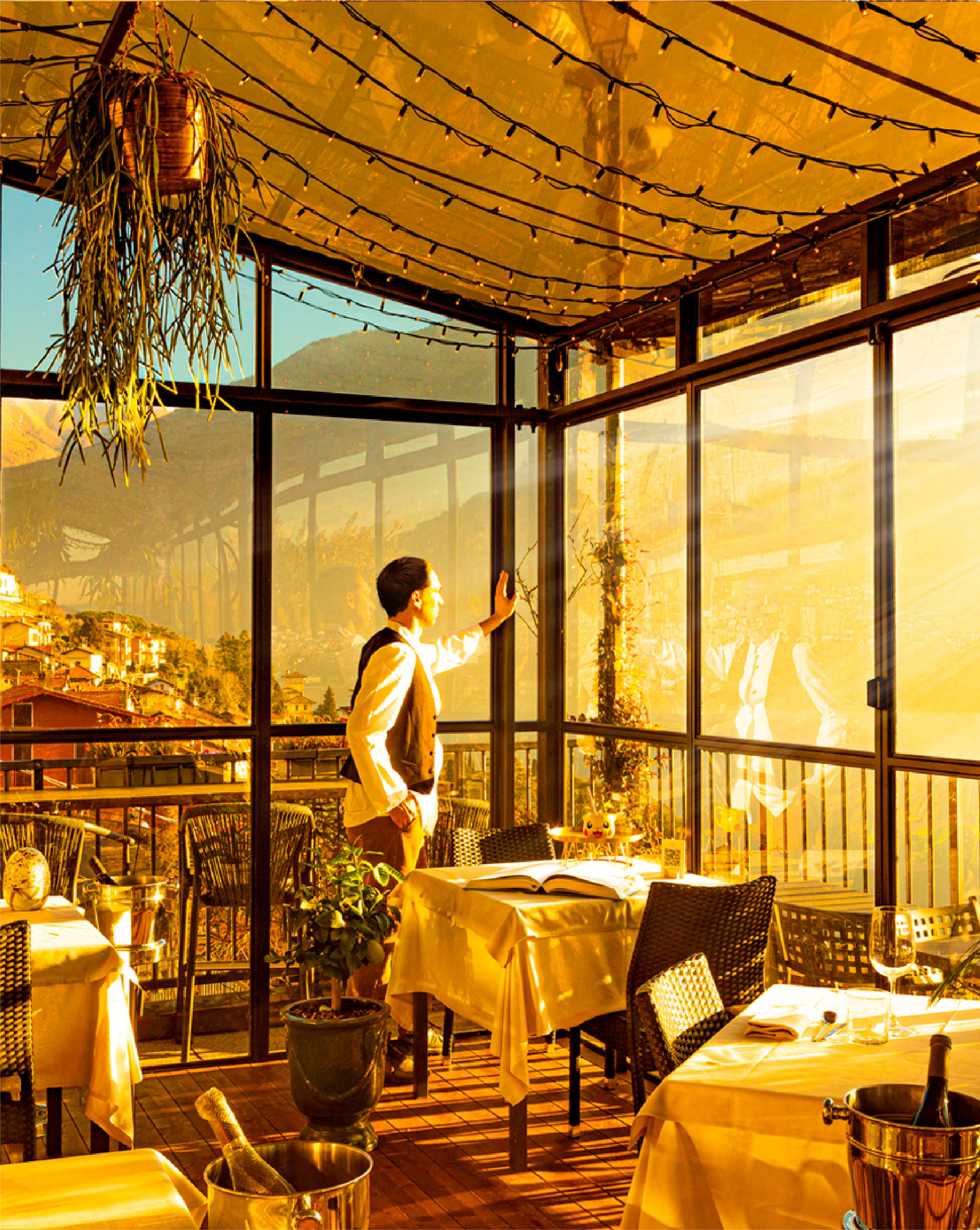 Day
A WINDOW INTO THE BEAUTIFUL SIGHTS OF THE DAY
A breath-taking view of Lake Como, where you can feel right at home. Gaze at the waves of the lake and the surrounding mountains, as a seaplane passes by. Listen to the sounds of nature all around you, as the scent of aromatic herbs from our kitchen fills the air. Your taste buds will be delighted with our dishes.
A SHOWPIECE OF CULINARY TRADITION AND HOSPITALITY.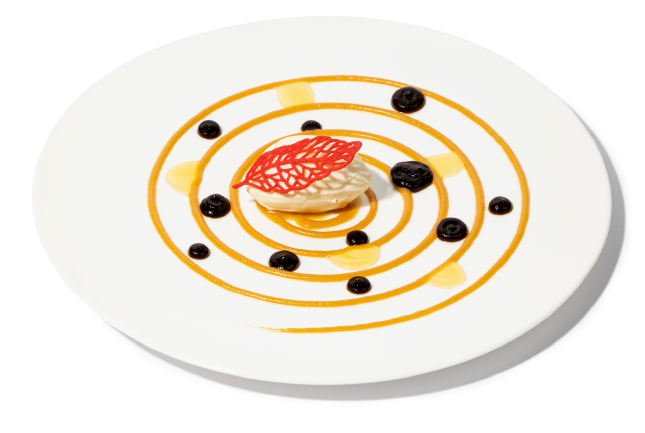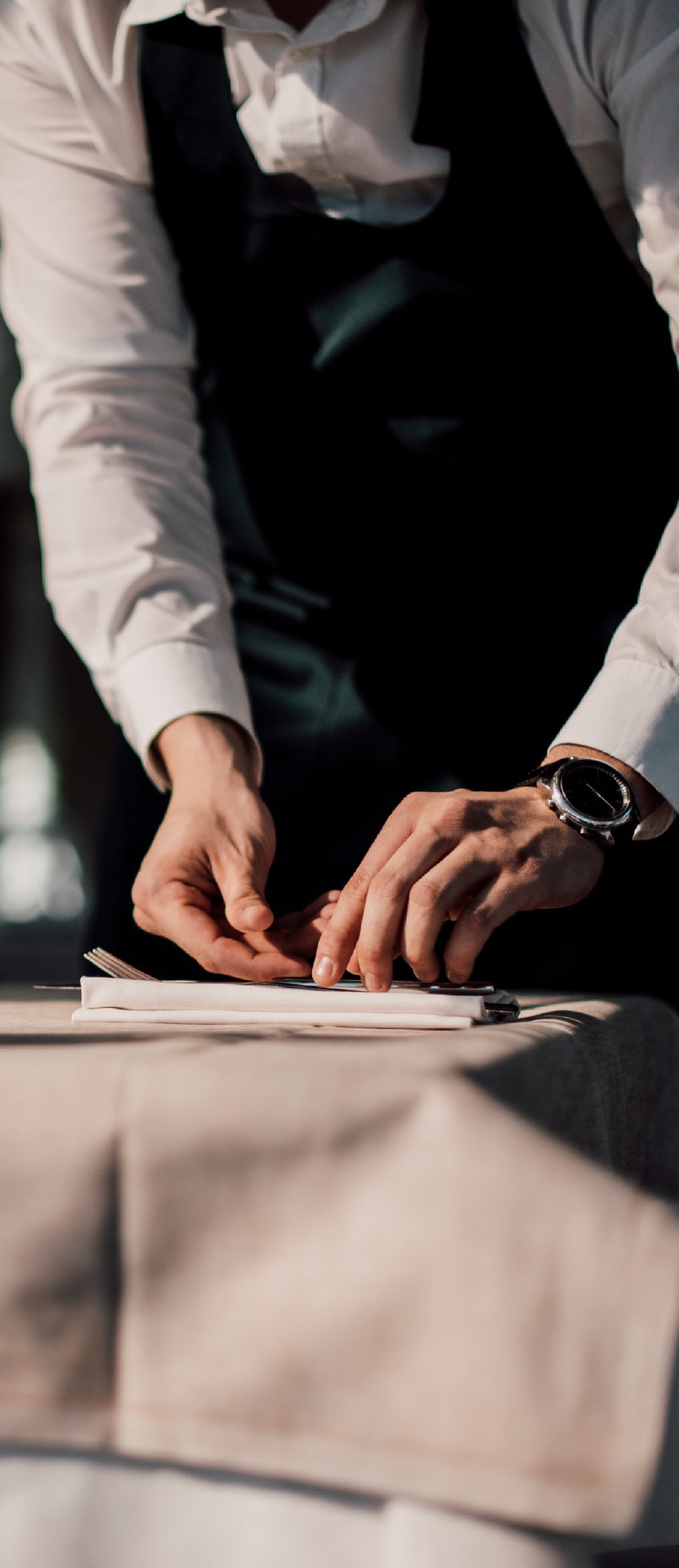 Day
THE LUXURY OF TIME
Una Finestra sul Lago restaurant with a view is the perfect place for important business lunches where you can give your clients the time they deserve. It's also a perfect getaway for fun company lunches. Or you can spend some leisure time here with someone special. Or get together with a friend you haven't seen in a long time, as an alternative to your living room. You can also make it the place where you like to see your friends on a regular basis. At Una Finestra sul Lago, you will feel at home right from the start.